Climate-friendly gardening – protect the land's carbon stores
Most of the Earth's carbon is stored in rocks, and the next biggest carbon pool is in the oceans.
But many people would still be surprised to learn that there is more carbon stored in the Earth's soils than in plants, or in the atmosphere, or in the fossils fuels still left in the ground.
So one of the most important things a climate-friendly gardener can do is help that carbon to stay in the soil.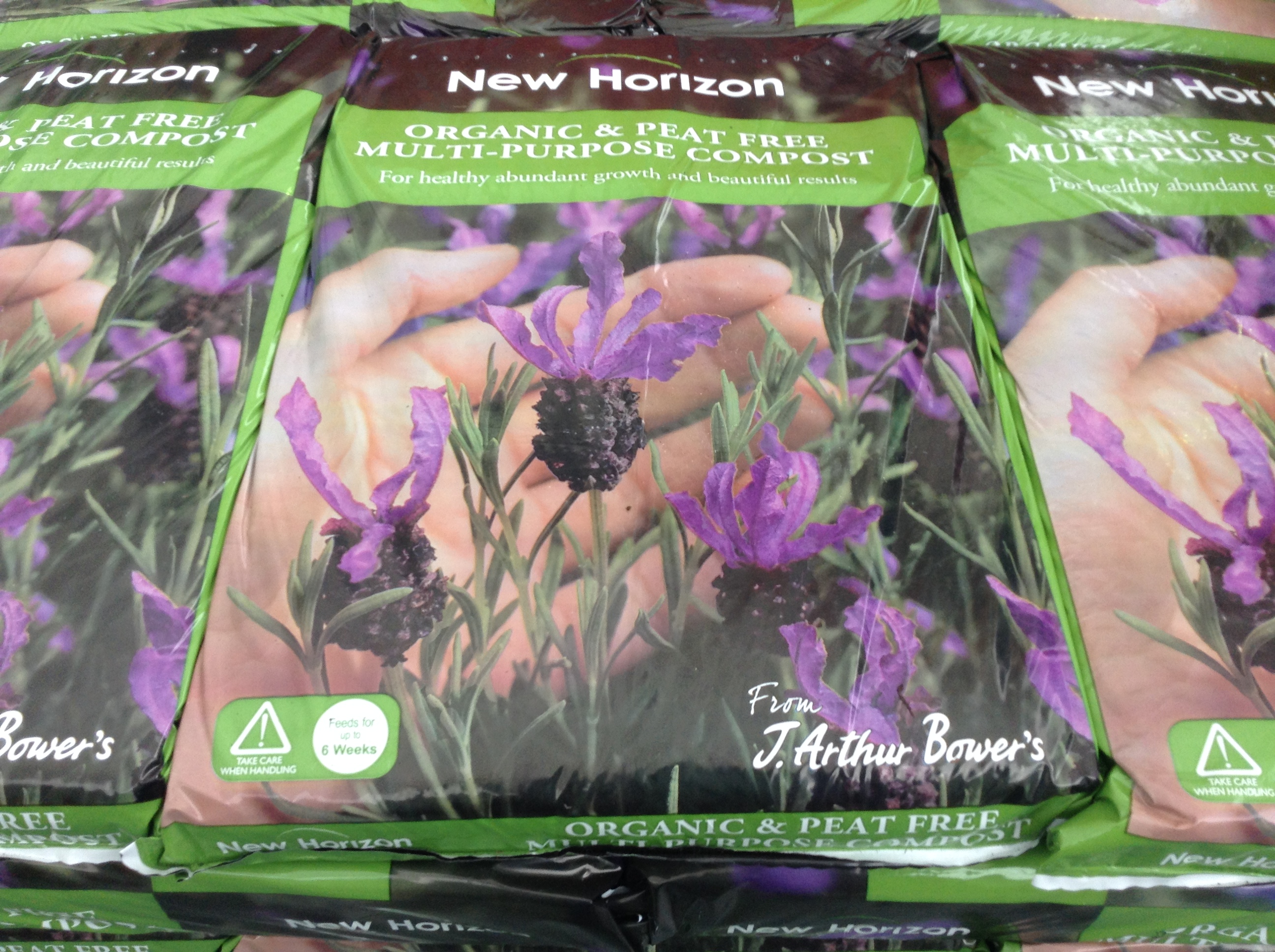 The first thing we can do, because peatlands are the biggest soil carbon stores of the lot, is choose sustainable composts instead of peat-based composts:
make our own garden compost from kitchen 'waste' and garden 'waste';
buy peat-free compost made from sustainably sourced materials;
buy new container-grown plants in peat-free compost;
get new plants not grown in containers at all (grow them from seed, get cuttings or offsets from friends, order bare-root plants from nurseries).
We also need to protect peatlands and other carbon-rich wetlands by helping to keep them wet, so we need to avoid using tapwater in our gardens. A few gardens in Britain are wet all year round, but most of us will have dry times of the year, and the unavoidable climate change we've already caused will increase such dry times. Here are some of the things most of us – the ones who don't live in Seascale – can do:
keep soil moist by planting ground-cover plants so that there's no bare soil;
keep soil moist by using organic mulches such as woodchip until our ground-cover plants have covered the soil;
keep soil moist by planting trees, shrubs and hedges to shelter the garden from the drying effects of wind and sun;
choose water-thrifty plants which don't need lots of water;
collect rainwater in water butts;
collect rainwater and channel it into rain gardens where it can go back into the groundwater.
We also need to help carbon to stay in woodland both because woodland soil is also rich in carbon, and because there is more carbon in woodland plants than in the plants of any other habitat. That doesn't mean we shouldn't use anything made from wood: it's possible to harvest wood in sustainable ways, and indeed anything made from wood is also a carbon store in its own right as long as it lasts. But we do need to make sure that if we buy anything made from wood that it's come from somewhere that is being managed in a sustainable way:
choose products from a local wood where you know the owners and/or managers and know that they're managing it sustainably;
choose products from a British wood which is managed under a Woodland Management Grant overseen by the Forestry Commission;
choose wooden products which have been certified by the Forest Stewardship Council;
if we cook on a barbecue, choose charcoal from sustainably managed woods.