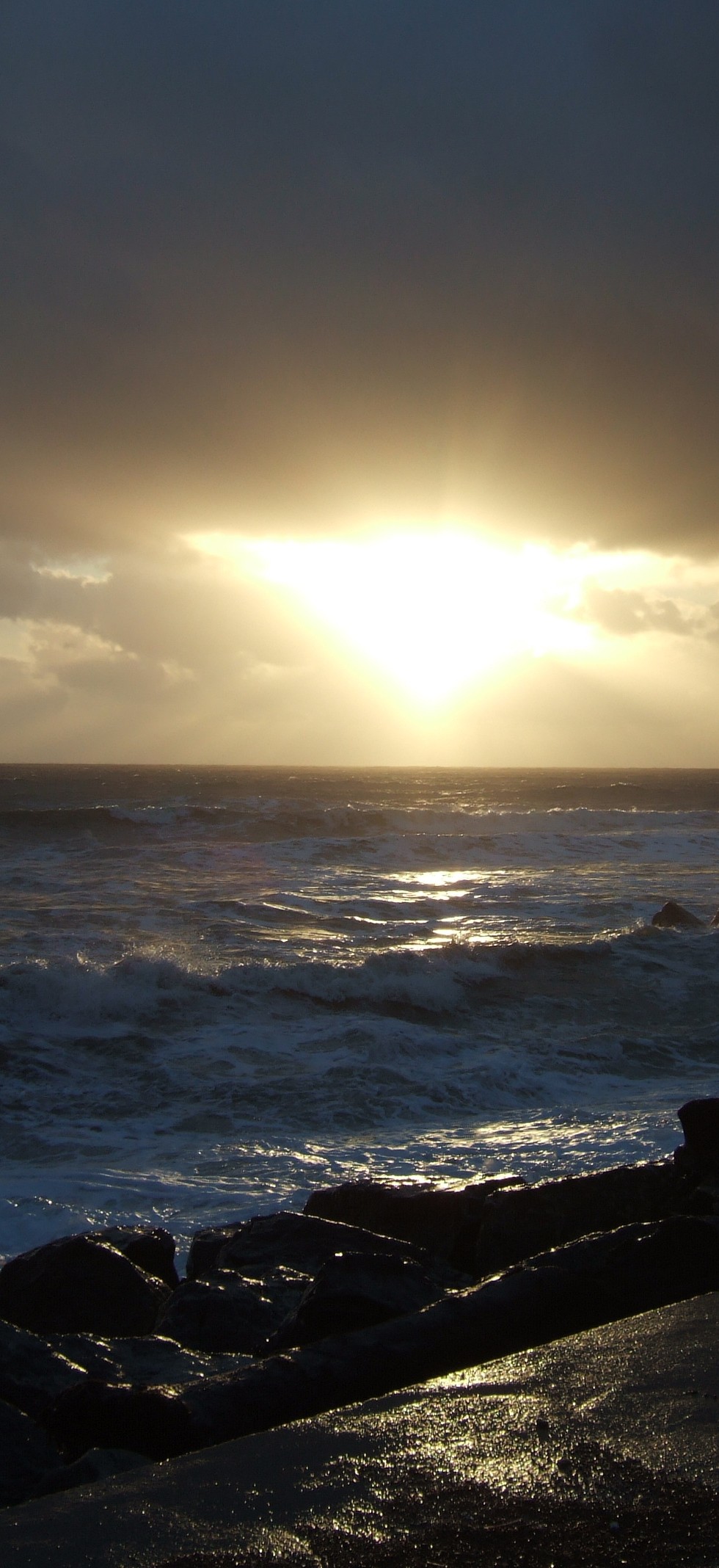 On Friday morning will it be a new dawn and a new day? Will we be feeling good?
Well peeps I'm not Russell Brand. So I'm not going to tell you which party to vote for.
And anyway I wouldn't expect you to do what I tell you just because I tell you.
Oh and just in case you're reading this and you're not a citizen of the United Kingdom (I know we Brits find it hard to realize such people exist, so I'm getting this in early) apologies already and you have my permission to stop reading now. Sorry, I forgot, I'm not telling anybody what to do or what not to do…
Read More